Damos la bienvenida a los pacientes de habla española!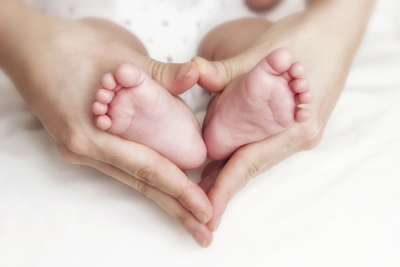 GENTLE & SAFE
You will be amazed by how gentle is gentle. No twisting or "popping" at 1st Place Chiropractic. The precision we use allows us to work smarter, not harder. We are so gentle, we are even perfect for infants and newborns.
WE SIMPLY CARE
We provide state-of-the-art care with a patient-centered focus. We designed everything around the way we would like to be treated. This is why patients rate us an average of 95% on local reviews. Check out our 1st Place Chiropractic Reviews.
The Latest 1st Place Chiropractic Articles